Welcome to the Texas Department of Public Safety
February 19, 2020
Featured News
AUSTIN – Texas 10 Most Wanted Featured Fugitive Marques Jujuan Thompson, 20, is back in custody after being captured on Feb. 23, in Texarkana, Texas. He was added to the Most Wanted list on Jan. 27. A Crime Stoppers reward will not be paid in his arrest.
Driver License/ID Services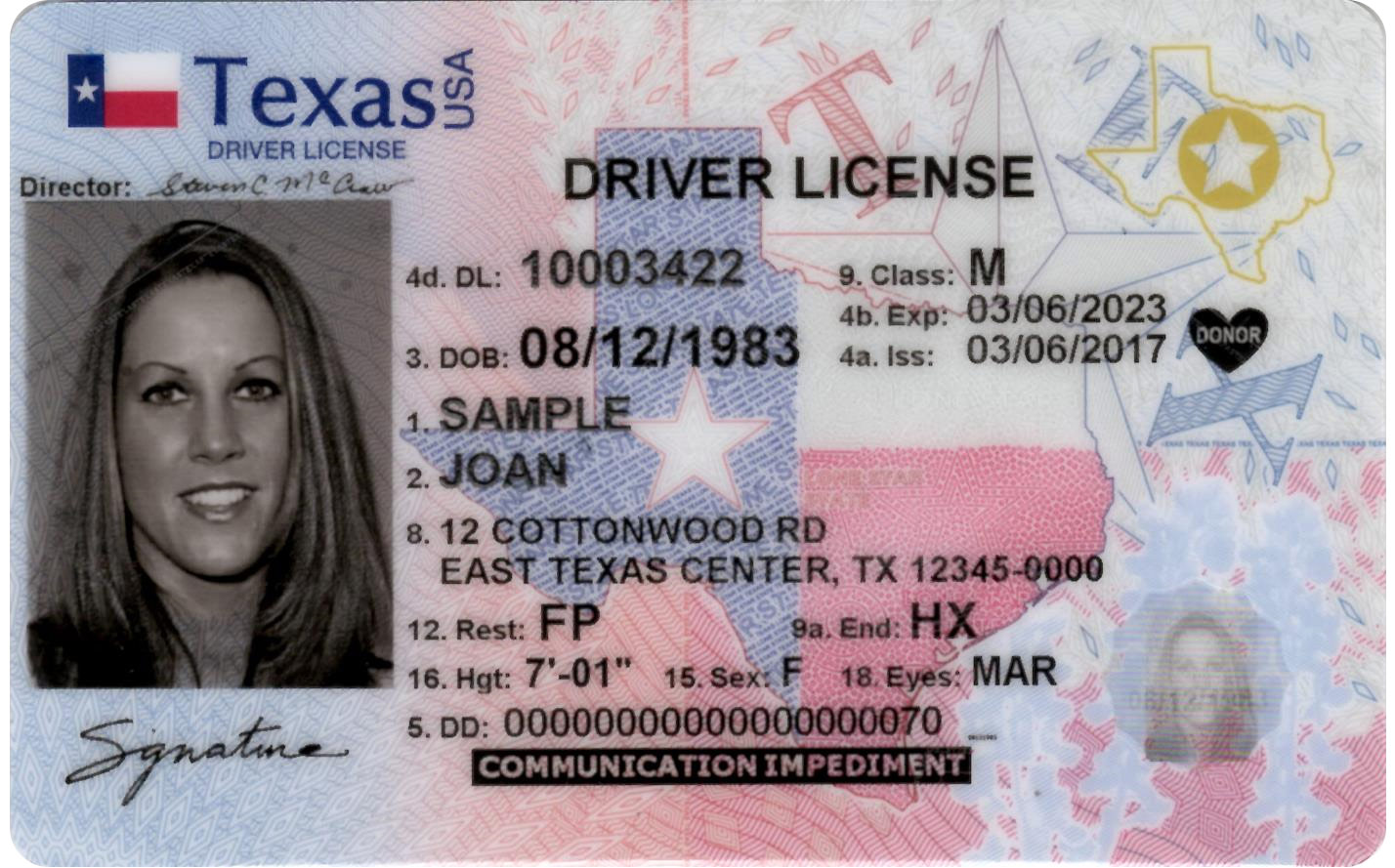 The Department issues driver licenses valid for up to eight years to Texas residents 18 years of age and older. Most driver licenses and identification cards can be renewed up to two years before and after the expiration date. You have several convenient options to renew your Texas driver license or identification card during this time, including online, telephone, mail, or in person at your local driver license office. In Texas, your address on a driver license or ID card must be changed within 30 days after moving to your new residence. There are three ways you can request a replacement driver license and change your address: online, mail-in, and in person.
Recruiting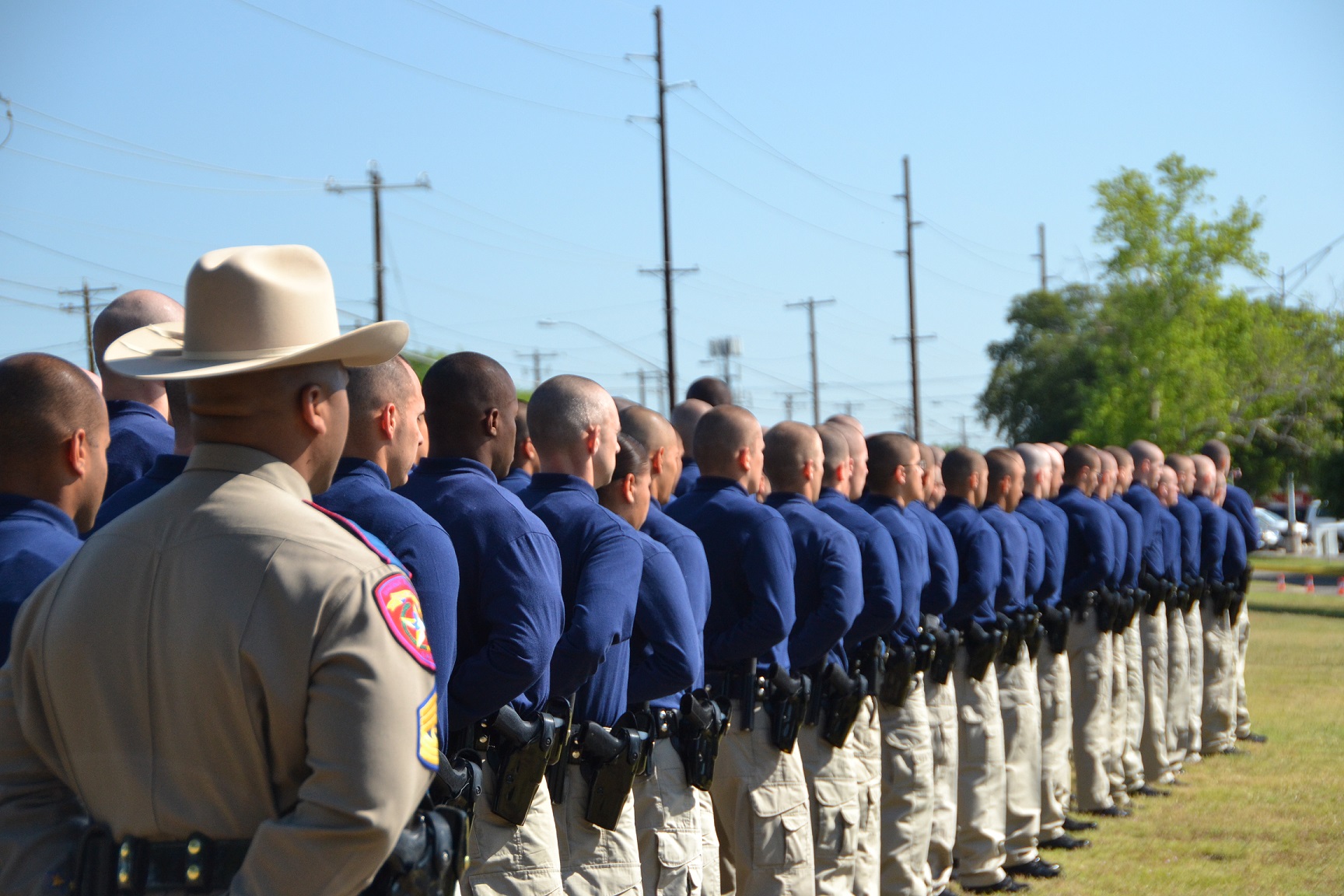 Be the Difference: Apply now for a rewarding career as a Texas State Trooper.
Integrity – Accountability – Excellence – Teamwork