Welcome to the Texas Department of Public Safety
February 19, 2020
Featured News
AUSTIN – Memorial Day is the unofficial kickoff to summer, and the Texas Department of Public Safety (DPS) is reminding drivers to celebrate safely as they enjoy their holiday. Today through May 30, the Texas Highway Patrol will participate in Click It or Ticket, as well as Operation CARE (Crash Awareness Reduction Effort). Click It or Ticket is an enforcement campaign that encourages people to wear their seat belts. Operation CARE is a specialized campaign in which Troopers look for drivers who are speeding, intoxicated or violating other laws. Troopers will also watch for drivers not complying with the state's Move Over, Slow Down law.
Driver License/ID Services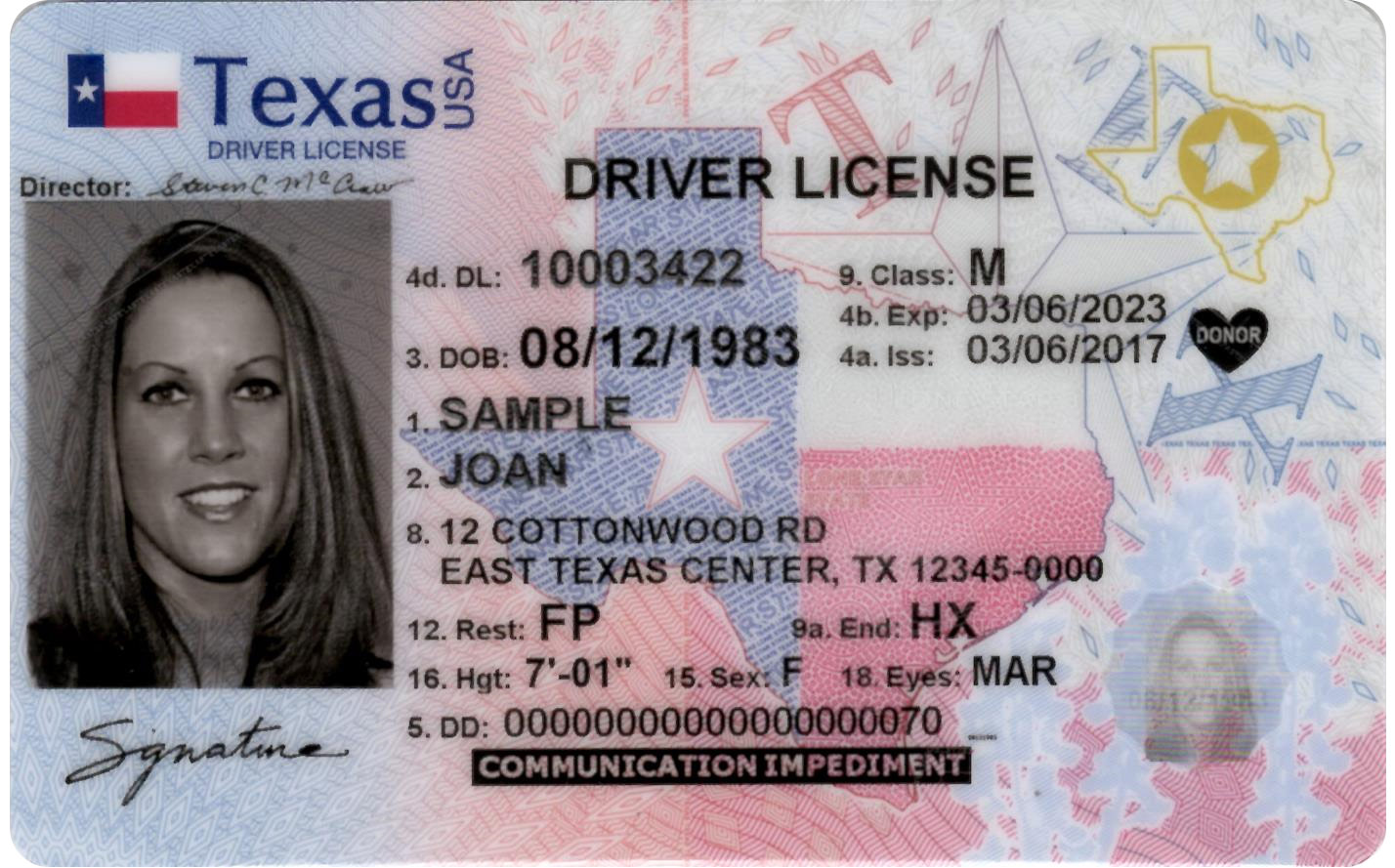 The Department issues driver licenses valid for up to eight years to Texas residents 18 years of age and older. Most driver licenses and identification cards can be renewed up to two years before and after the expiration date. You have several convenient options to renew your Texas driver license or identification card during this time, including online, telephone, mail, or in person at your local driver license office. In Texas, your address on a driver license or ID card must be changed within 30 days after moving to your new residence. There are three ways you can request a replacement driver license and change your address: online, mail-in, and in person.
Recruiting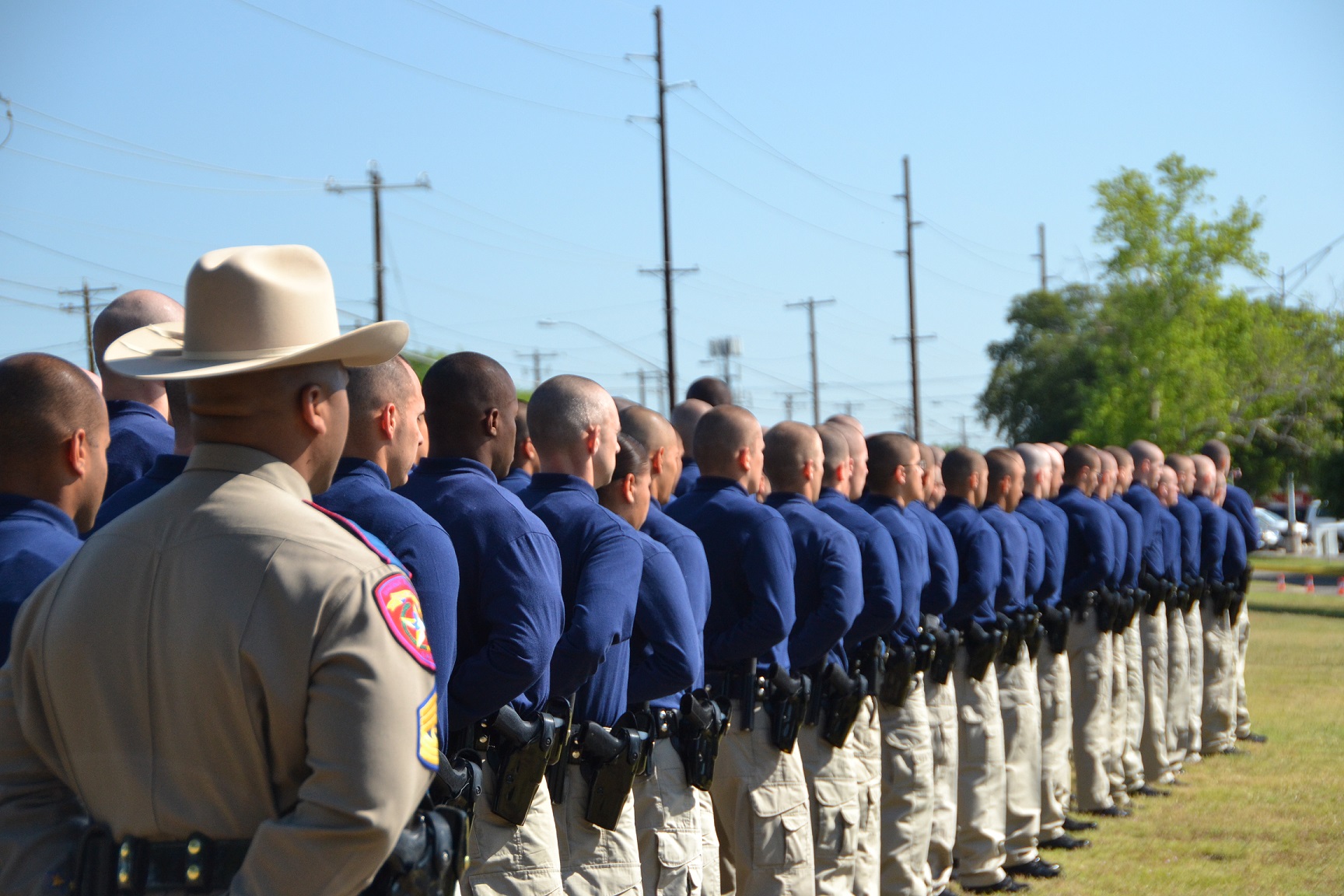 The Texas Department of Public Safety is committed to recruiting and training a diverse workforce that reflects its core values: Integrity, Accountability, Excellence and Teamwork. To join the DPS team, candidates must complete a rigorous physical readiness test, written test, polygraph exam, interview, background investigation, medical exam and psychological evaluation as part of the Trooper Trainee application process. Candidates selected for a Trooper Training class are educated by experts on criminal and traffic law enforcement, crisis intervention, fitness and wellness, crash investigation and community service, among other topics, to prepare them for a rewarding career as a Texas State Trooper.