Infrastructure Operations
Infrastructure Operations Division
Infrastructure Operations Division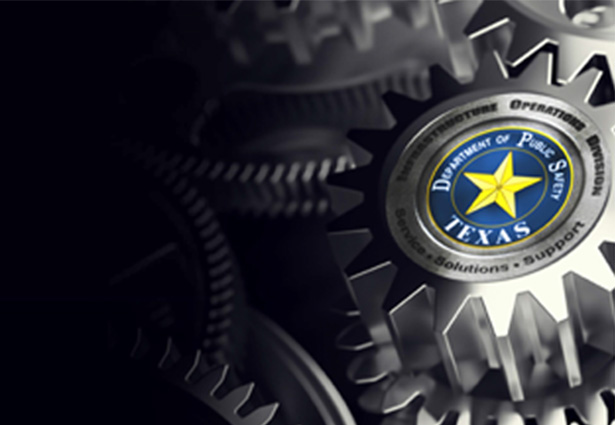 The Infrastructure Operations Division provides a wide variety of core support functions and services to the Department of Public Safety, including public safety communications, human resources, victim and employee support services, dispute resolution, facilities management, fleet management, procurement and contract management, the Historically Underutilized Business program, distribution services, reprographic and digital production, mail services, asset management, records management, policy management, enterprise risk management, and continuity of operations planning.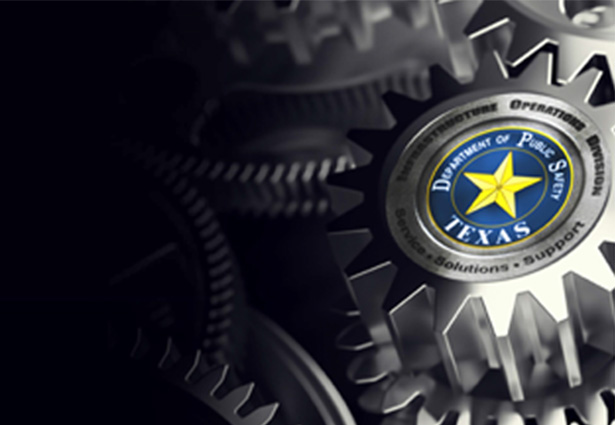 Doing Business with DPS
Doing Business with DPS
The Department of Public Safety awards contracts strategically and ethically to achieve the best value through a fair and competitive procurement process.
Human Resources
Human Resources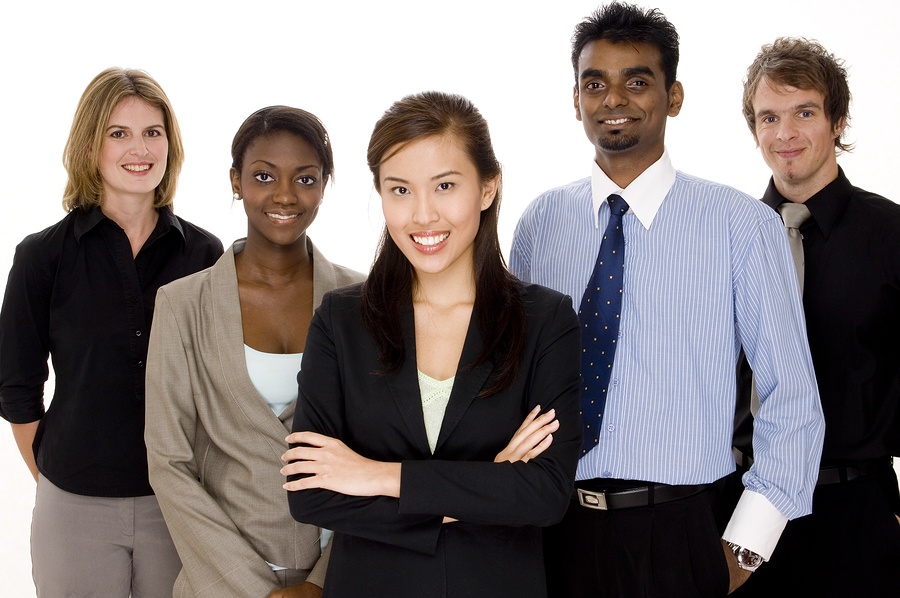 The Texas Department of Public Safety is committed to the recruitment and promotion of a character-driven, competent, productive, and diverse workforce. Human Resources personnel are dedicated to providing quality services to our internal and external customers that allow us to further the agency's mission to protect and serve the citizens of Texas. We strive to exceed the expectations of the core values of our agency: Integrity, Excellence, Accountability, and Teamwork. To learn about our employment opportunities, please click the link below.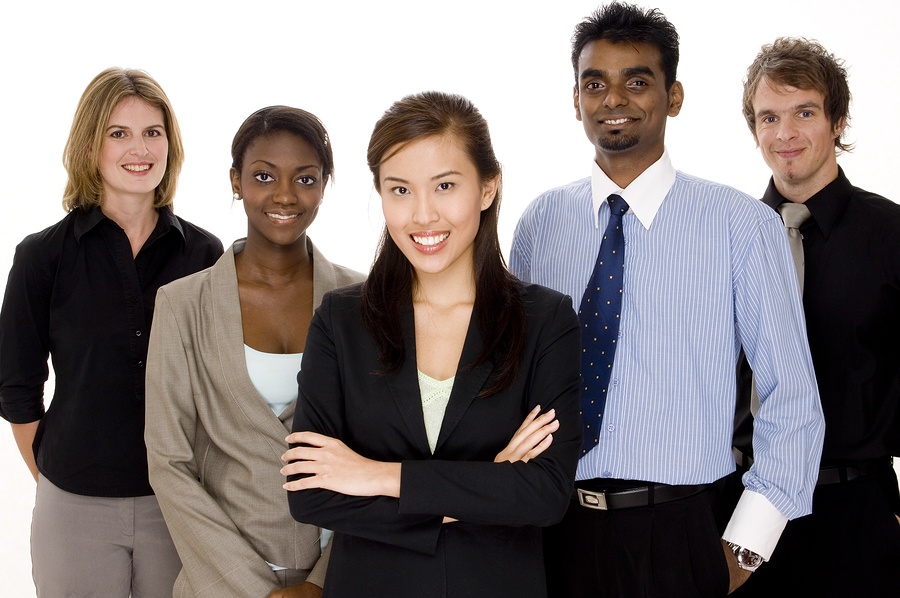 Victim and Employee Support Services
Victim and Employee Support Services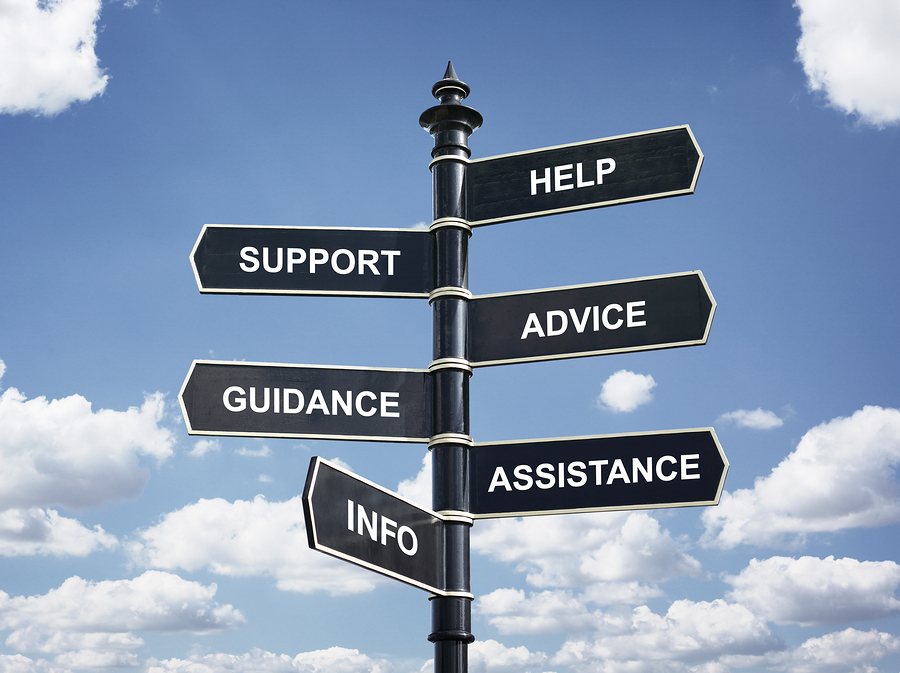 Victim and Employee Support Services (VESS) provides specialized treatment and resources for both DPS employees and victims of crime. Behavioral health professionals serve persons who have been victimized by crime and referred by DPS investigators as well as local, state and federal criminal justice agencies that have limited or no victim assistance resources. The VESS employee assistance program is available to all DPS staff and their families. Services are provided by licensed mental health professionals and include individual and family therapy, stress management, and wellness coaching. Programs are designed to build employees' resilience, respond to employee needs, and support employees through recovery from stressful events.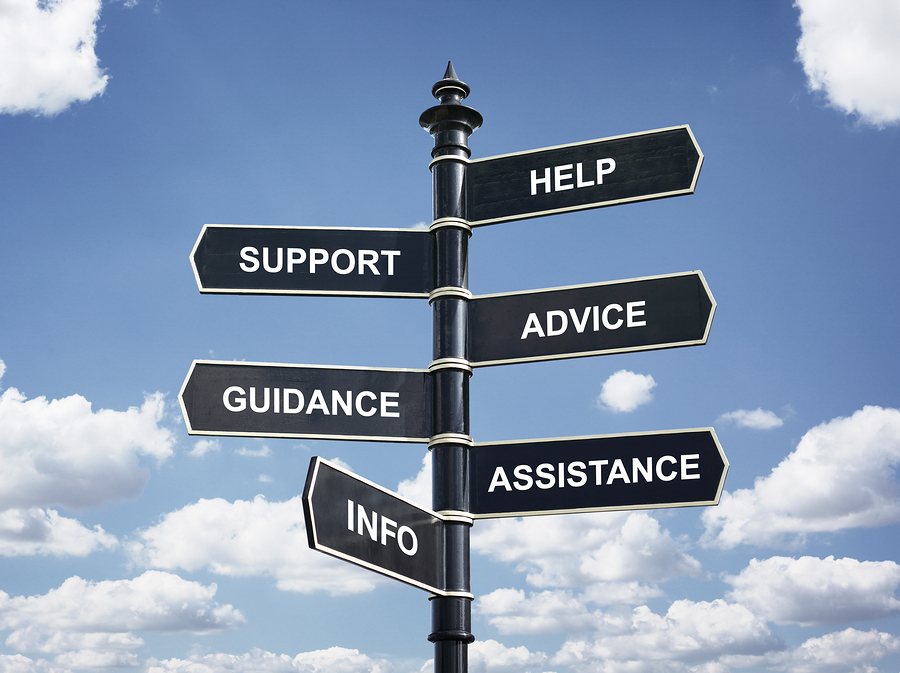 Vehicle and Technical Services
Vehicle and Technical Services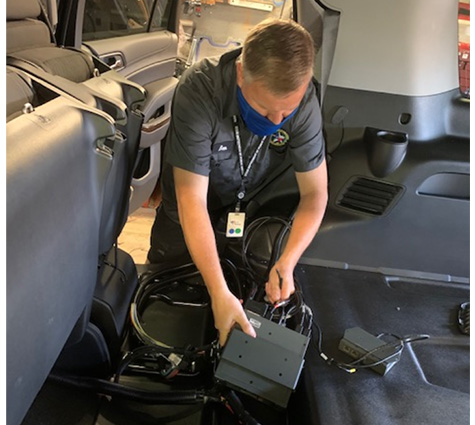 The Department of Public Safety operates a fleet of more than 5,000 vehicles. The fleet management program includes developing vehicle specifications and design plans as well as building-out and maintaining specialized law enforcement vehicles.
Vehicle and Technical Services also provides the technical maintenance and operations of the Department of Public Safety's Radio System, supporting communication for the Real-Time Operations Communications Centers and our Troopers, Rangers, Agents and Pilots.