Infrastructure Operations
Infrastructure Operations Division
Infrastructure Operations Division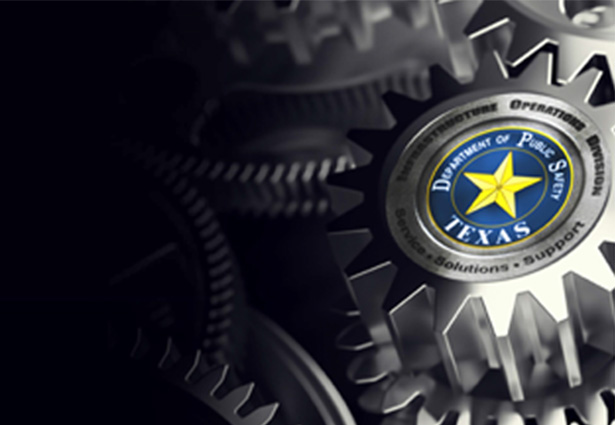 The Infrastructure Operations Division provides a wide variety of core support functions and services to the Department of Public Safety, including law enforcement communications, facilities management, fleet management, procurement and contract management, the Historically Underutilized Business program, distribution services, reprographic and digital production, mail services, asset management, records management, policy management, enterprise risk management, continuity of operations planning, and enterprise project management.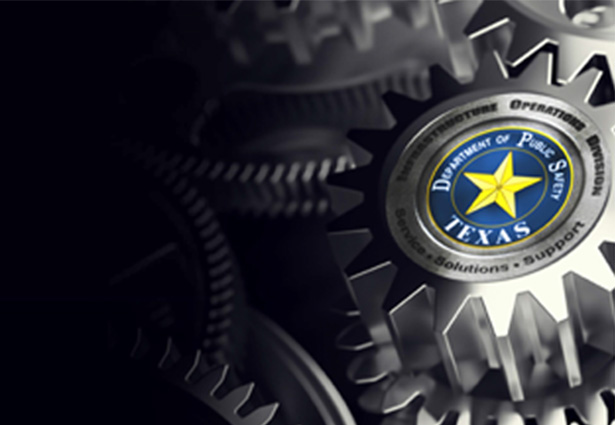 Doing Business with DPS
Doing Business with DPS
The Department of Public Safety awards contracts strategically and ethically to achieve the best value through a fair and competitive procurement process.
Facilities Management and Operations
Facilities Management and Operations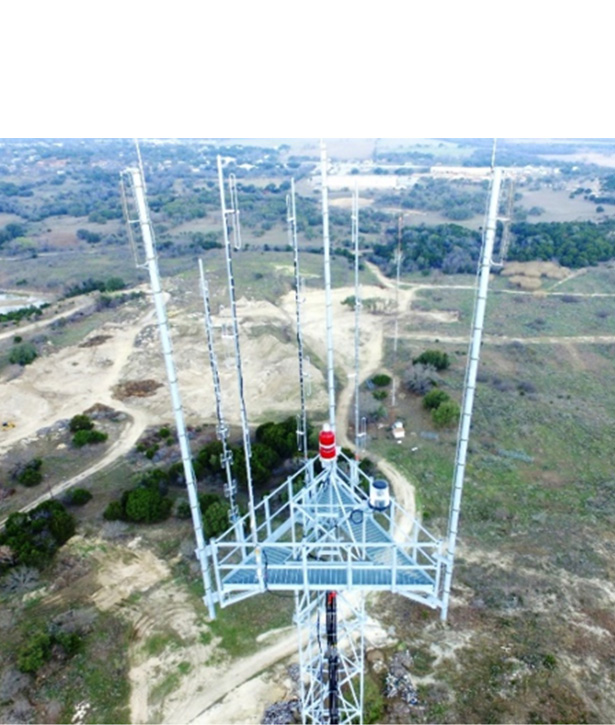 The Facilities Management and Operations service is responsible for the design, construction, maintenance, operation, repair, renovation, remodeling, and environmental compliance and remediation of agency-occupied facilities; property management of occupied space; utilities management; and the acquisition or disposal of agency real property. The objective of the Facilities Management and Operations program is to provide safe, functional, and efficient facilities in direct support of the law enforcement, licensing, and regulatory programs and services provided to citizens, which operate out of more than 3.6 million square feet of floor space throughout the state.
The Department of Public Safety recently completed the 2020 facilities condition assessment, which provides health and safety identified deficiencies as priority projects. The agency also desires to bring older facilities into compliance with the American with Disabilities Act - Title II and Texas Accessibility Standards requirements and other building codes, replace equipment and systems on a planned basis, address overcrowding, install additional security features to protect buildings, and reduce energy and utility consumption.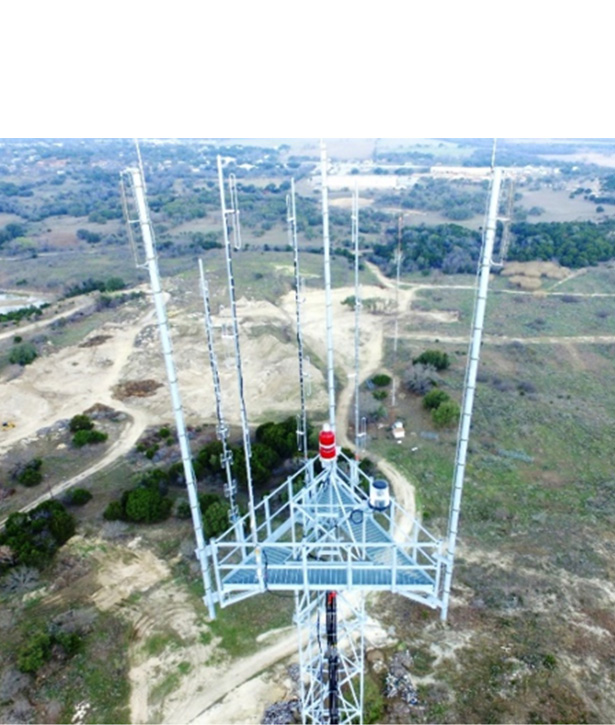 Vehicle and Technical Services
Vehicle and Technical Services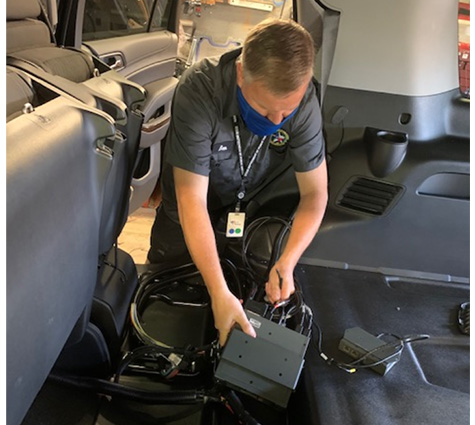 The Department of Public Safety operates a fleet of more than 5,000 vehicles. The fleet management program includes developing vehicle specifications and design plans as well as building-out and maintaining specialized law enforcement vehicles.
Vehicle and Technical Services also provides the technical maintenance and operations of the Department of Public Safety's Radio System, supporting communication for the Real-Time Operations Communications Centers and our Troopers, Rangers, Agents and Pilots.