Popular Services
Highway Patrol Service
Highway Patrol Service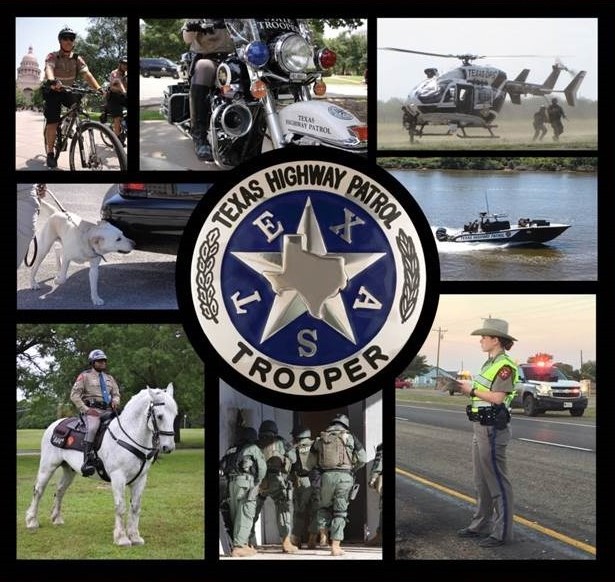 The Texas Highway Patrol protects Texas from public safety threats by conducting high visibility patrol; deterring, detecting and interdicting public safety threats on roadways; responding to critical events and conditions on Texas roadways; providing statewide emergency response and rescue; and utilizing advancements in technology to conduct commercial vehicle enforcement operations. In addition, the Highway Patrol provides drug and explosive canine detection, tactical marine patrol, dive and recovery operations and the forensic mapping of crash and crime scenes.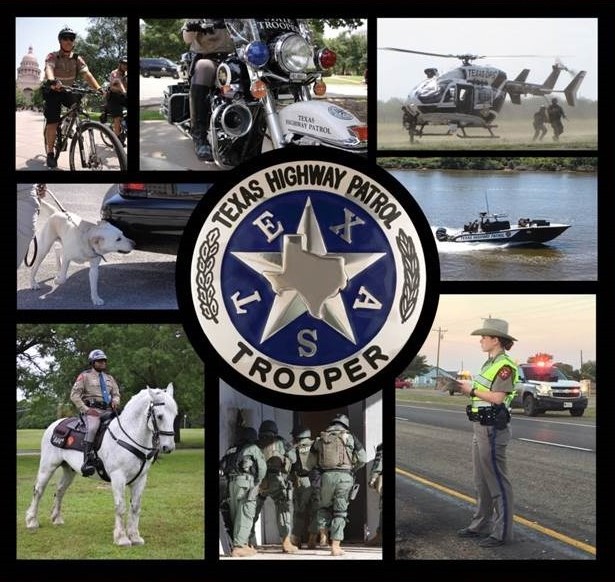 Interdicting Public Safety Threats
Interdicting Public Safety Threats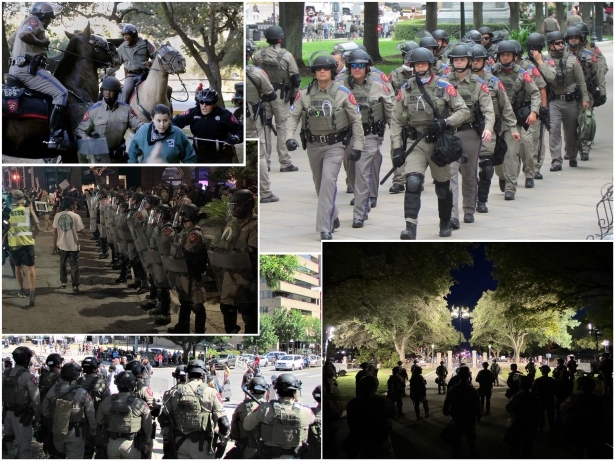 Troopers across the state are trained in crowd management to allow everyone the right to engage in peaceful protest while also protecting the community from violence and property destruction. The uniformed Troopers respond as needed statewide to ensure all citizens are protected.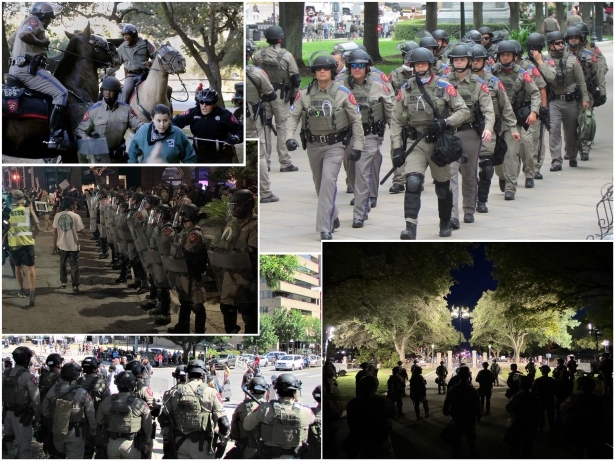 Tactical Marine Patrol
Tactical Marine Patrol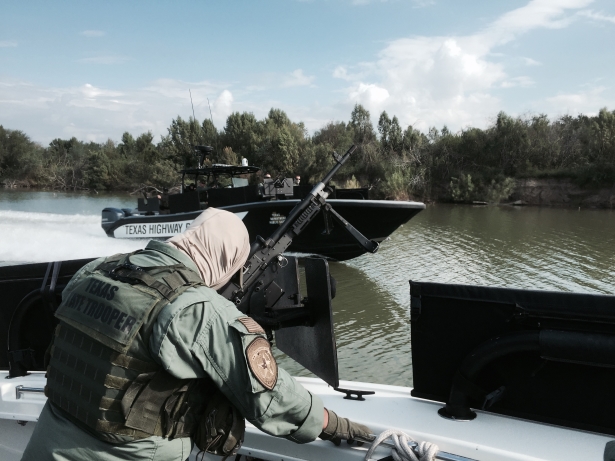 The Texas Highway Patrol assists our local and federal partners in targeting illicit drugs and human trafficking organizations through reconnaissance and visible patrols to our intra-coastal waterways and Rio Grande River. Our Tactical Marine Unit provides a law enforcement presence along the national border to prevent acts of terrorism and spillover violence from transnational organizations that exploit our nation's border.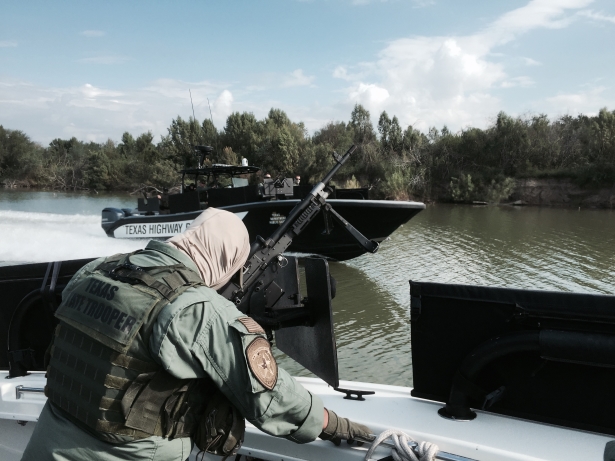 Statewide Emergency Response and Rescue
Statewide Emergency Response and Rescue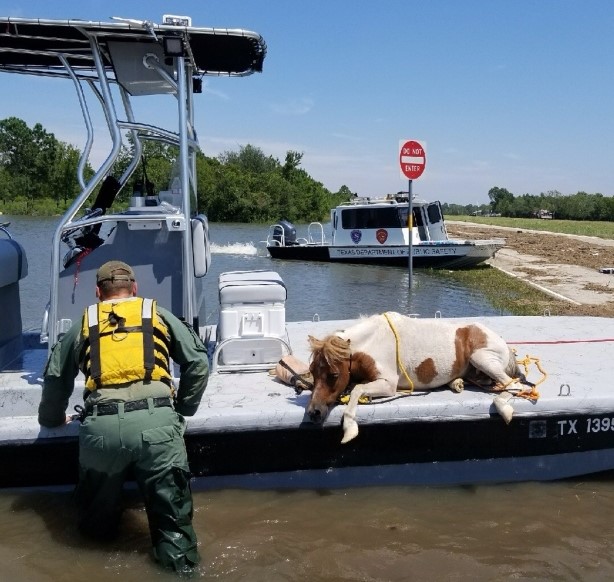 The Texas Highway Patrol responds to natural disasters to protect life and property. We work with other state agencies and our local partners to provide immediate assistance to maintain life and support the affected population. Troopers provide front line services in a disaster to include search and rescue, evacuation coordination, security patrols, escorting and distributing supplies, and security at shelters and distribution centers.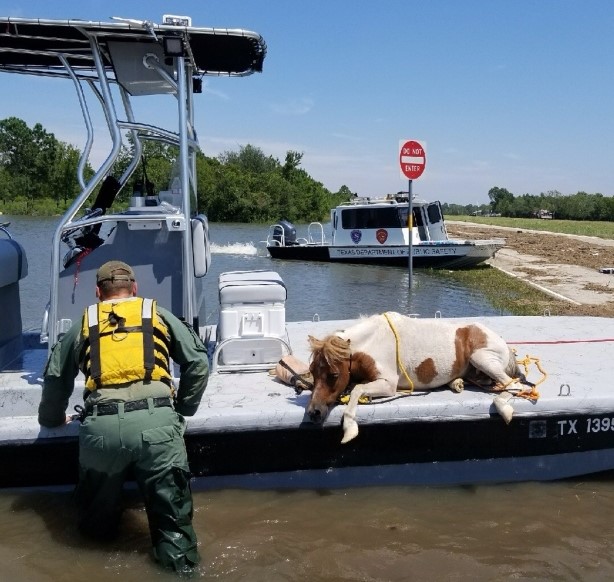 Conducting High Visibility Patrol
Conducting High Visibility Patrol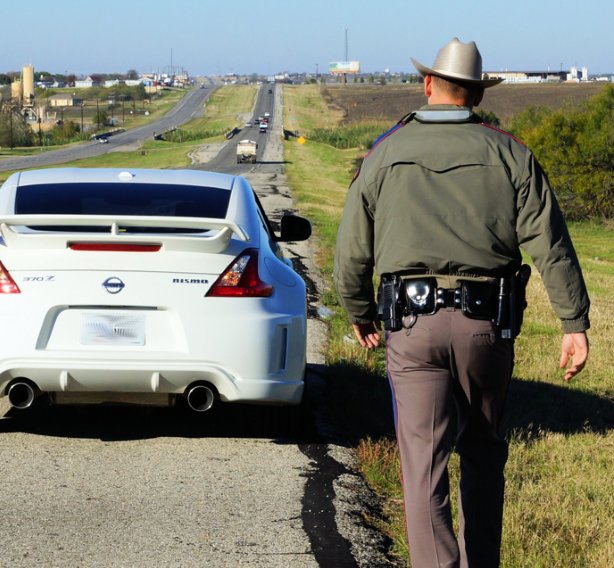 One of our primary functions is to ensure the Texas roadways are safe for all Texans and visitors to our great state. We do this through high visibility patrols using our distinctive black and white patrol vehicles. Through an aggressive patrol program, our Troopers work diligently to remove high threat criminals from preying upon our communities, including the rescue and return of children taken in criminal acts. The highly trained Troopers also thoroughly investigate rural traffic crashes in order to file appropriate charges, change driving behavior, and provide resolution to victims of traffic crashes.