Under the Criminal Justice Information Service (CJIS) Security Policy provisions, the Texas Department of Public Safety (DPS) serves as the CJIS Systems Agency for the State of Texas. Our team of experienced and professional staff is responsible for auditing local agencies to ensure compliance with the technical aspects of the FBI CJIS Division's policies and regulations.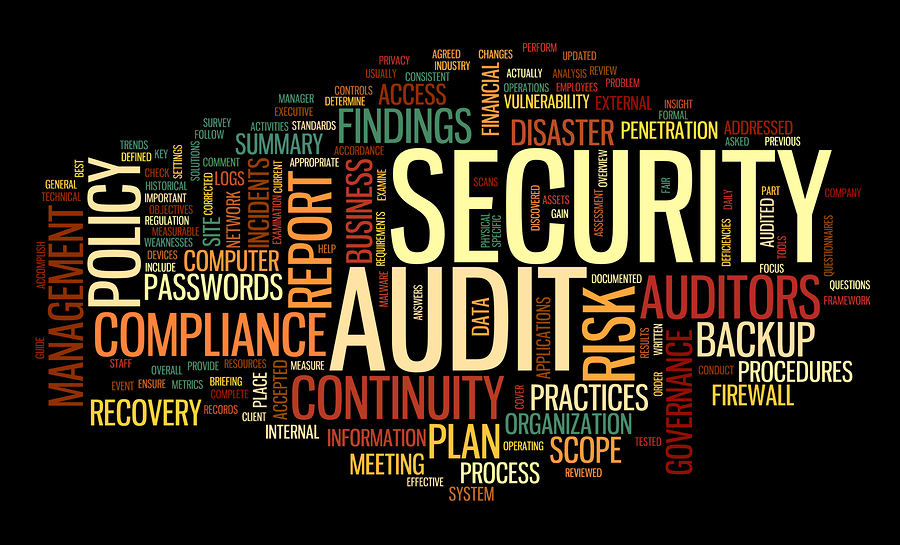 Feel free to contact us for further information or assistance with CJIS technical issues.
Email Security Committee or (512) 424-5686
You may also select the highlighted message below to sign up for our CJIS technical listserv membership.
Receive Email Notification When The Security Review Webpage Changes