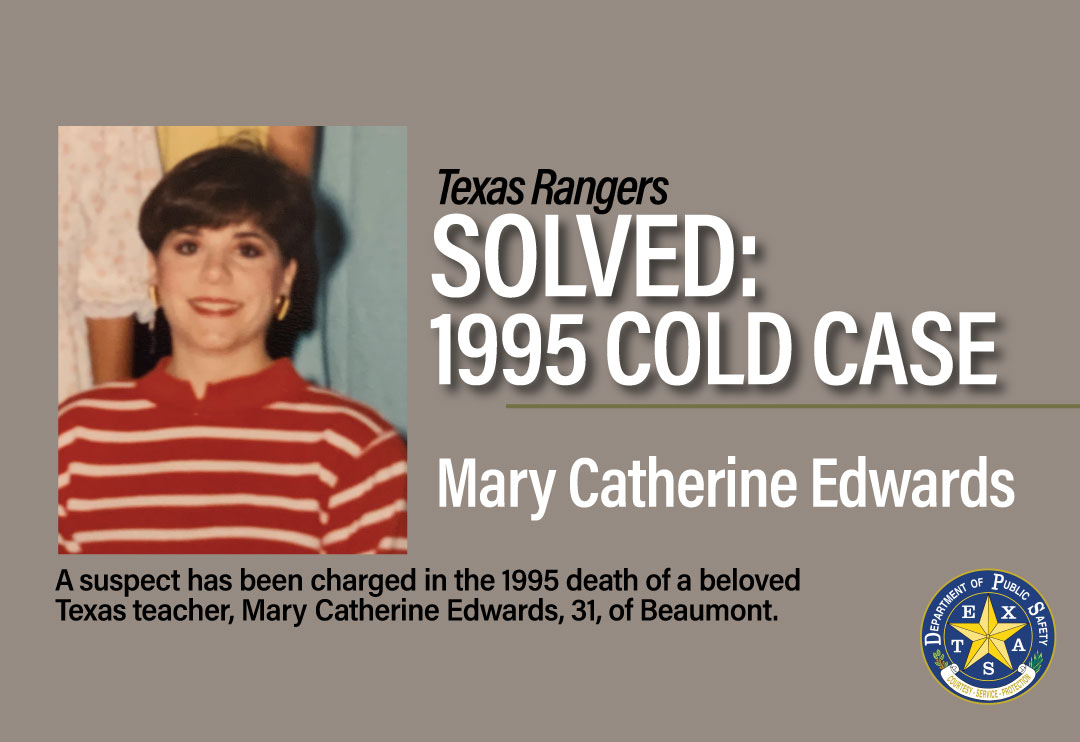 AUSTIN – An Ohio man is now in custody charged in the 1995 death of a beloved Texas teacher.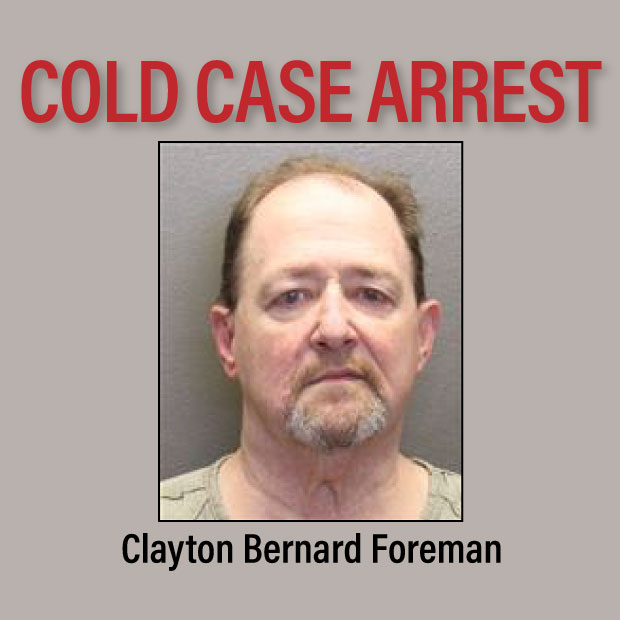 Clayton Bernard Foreman, 61, of Reynoldsburg, Ohio, was arrested April 26 in Franklin County, Ohio. He's charged with one count of capital murder in the 1995 sexual assault and killing of Mary Catherine Edwards, 31, of Beaumont. It is a cold case the Texas Rangers never forgot.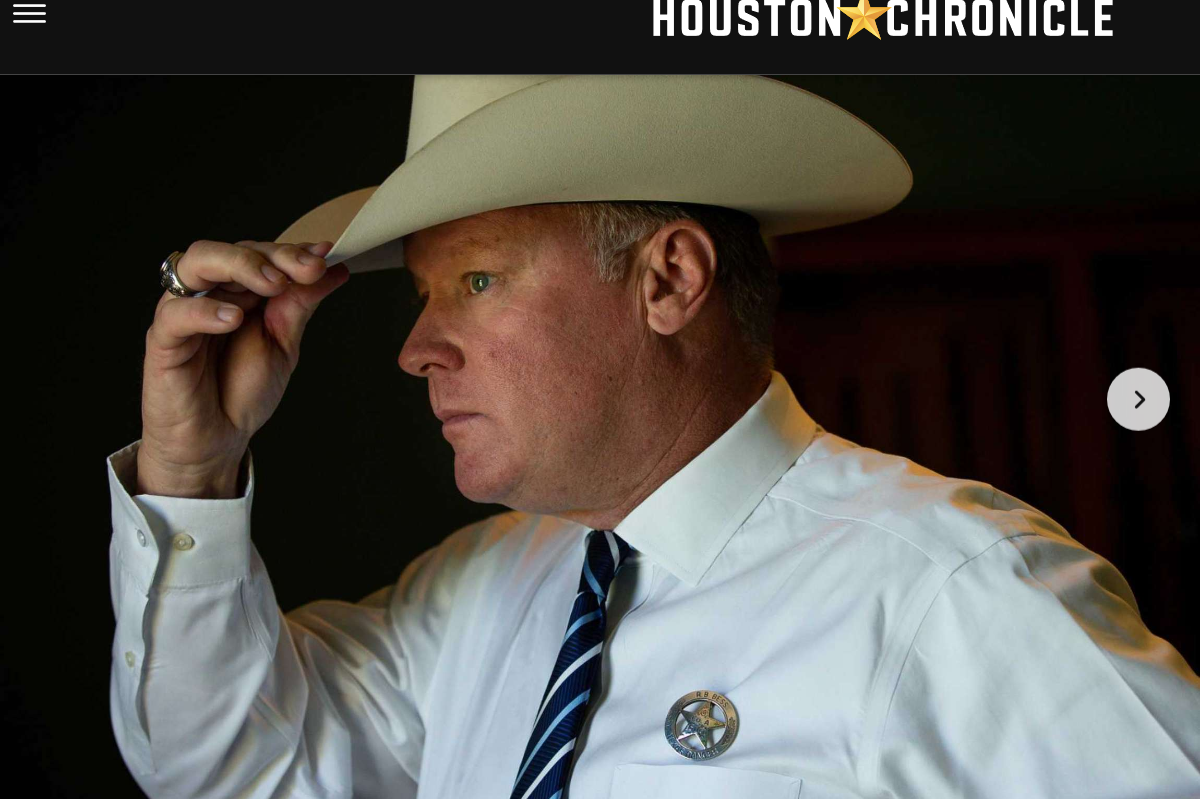 Foreman had a first appearance in the Franklin County Court of Common Pleas — General Division on May 6, and is contesting his extradition to Texas. His next court date is scheduled for June 3, which may involve testimony from Texas investigators. He is currently being held in the Franklin County (Ohio) Corrections Center without bond.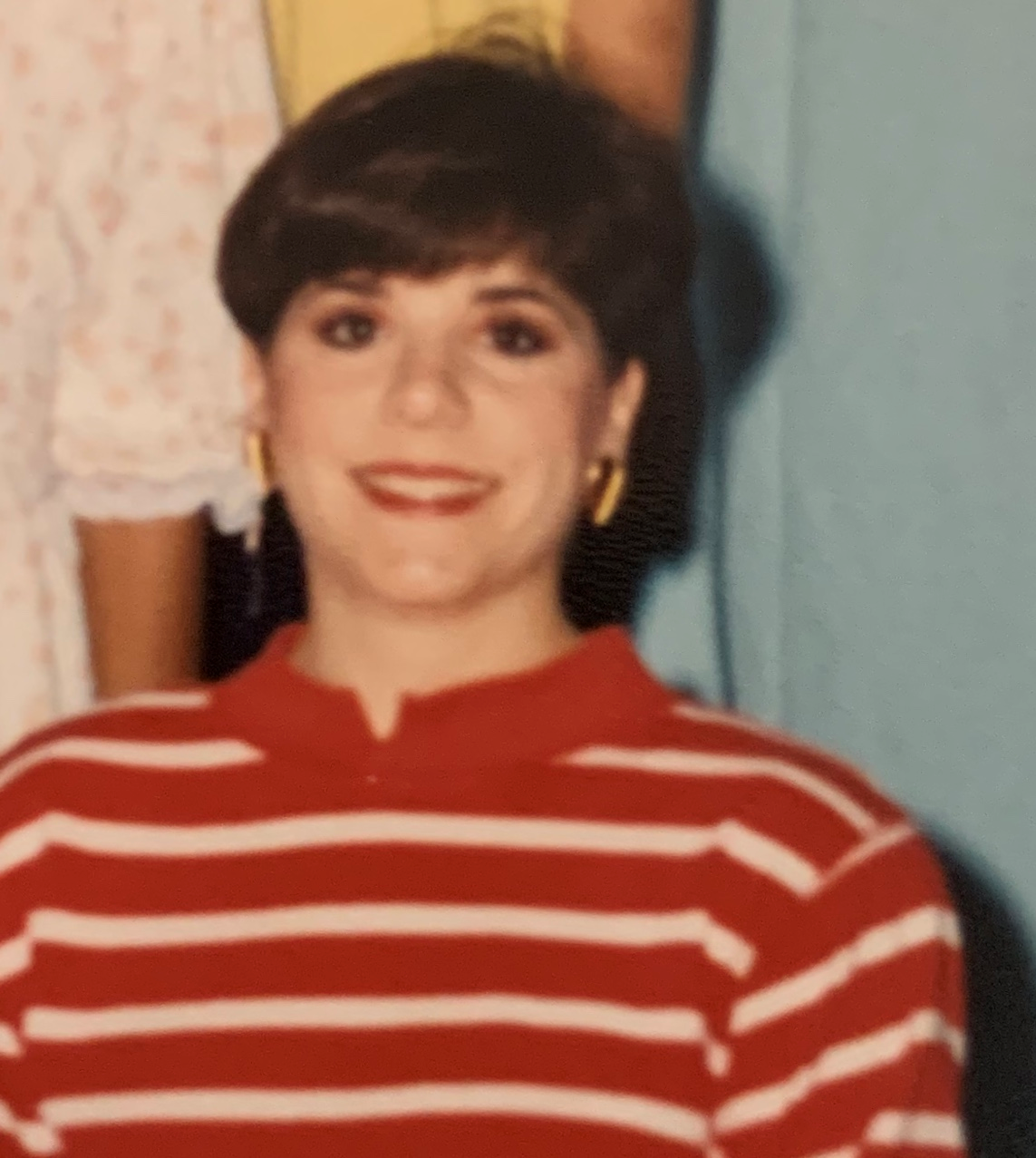 For years, the Texas Rangers have been investigating Edwards' death. The school teacher lived alone and was last seen on Jan. 13, 1995. The next day, when she didn't respond to phone calls, her parents went to her home to check on her and found her drowned in her bathtub. Edwards had also been sexually assaulted.
Foreman attended the same school as Edwards and her brother. Over the years, the two knew each other, but reportedly had little interaction.
The investigation into Edwards' death was reinvigorated in 2020 with the aid of advanced DNA testing. Detectives used DNA obtained from the original crime scene to build a case that ultimately led to Foreman's arrest.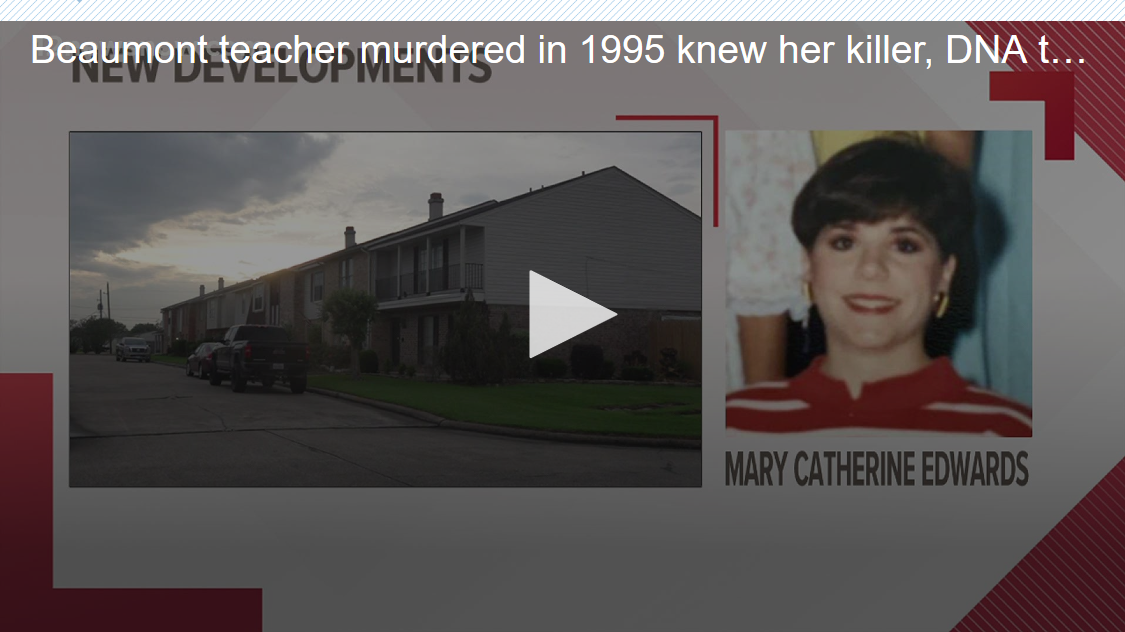 The Beaumont Police Department and the Texas Rangers led the investigation, with the assistance of the Franklin County (Ohio) Sheriff's Office, the FBI and the DPS Criminal Laboratory. The Jefferson County Sheriff's Office also provided use of its aircraft to aid the investigation and provided transportation for a Ranger and a Beaumont Police detective to travel to Ohio.
### (DPS-HQ)