WESLACO – The Texas Department of Public Safety (DPS) seized 20 pounds of marijuana and two pounds of cocaine, after a Highway Patrol Trooper stopped a vehicle in Hidalgo County during Operation Lone Star.
On June 20, 2021, just after 6 p.m., a DPS Trooper attempted to stop a white Chevy passenger car on Cesar Chavez Road and Earling Road in San Juan for a traffic violation. The driver refused to stop, and a vehicle pursuit began. The pursuit ended with the driver crashing into another vehicle on IH-69C in Pharr.
DPS Troopers recovered one aluminum-wrapped bundle of cocaine near the driver seat and one plastic-wrapped bundle of marijuana in the trunk.
The driver, 36-year-old, Brandon Thomas Reed, was arrested and charged with possession of marijuana and possession of cocaine. He was taken to the Hidalgo County Jail.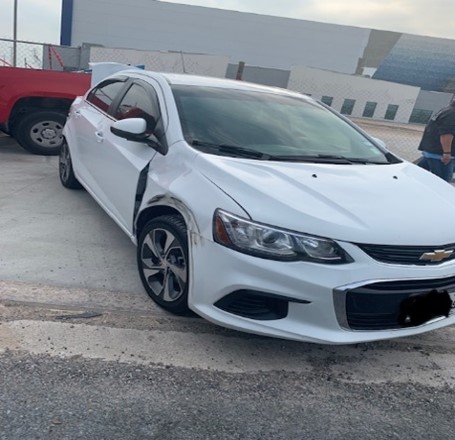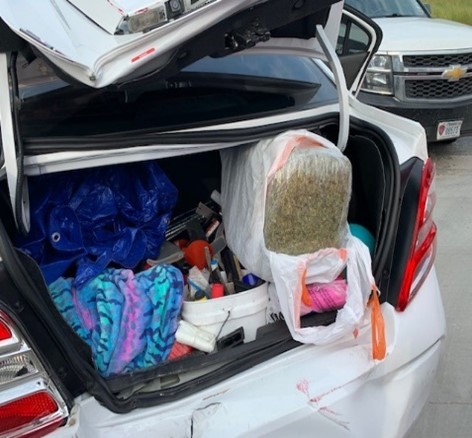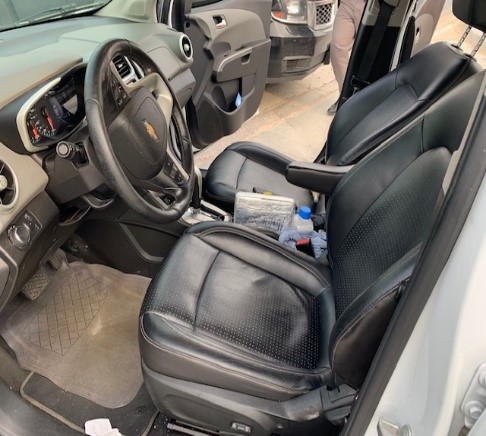 ### (DPS South Texas Region)