Media and Government Relations
Popular Services
Office of Media and Government Relations
Office of Media and Government Relations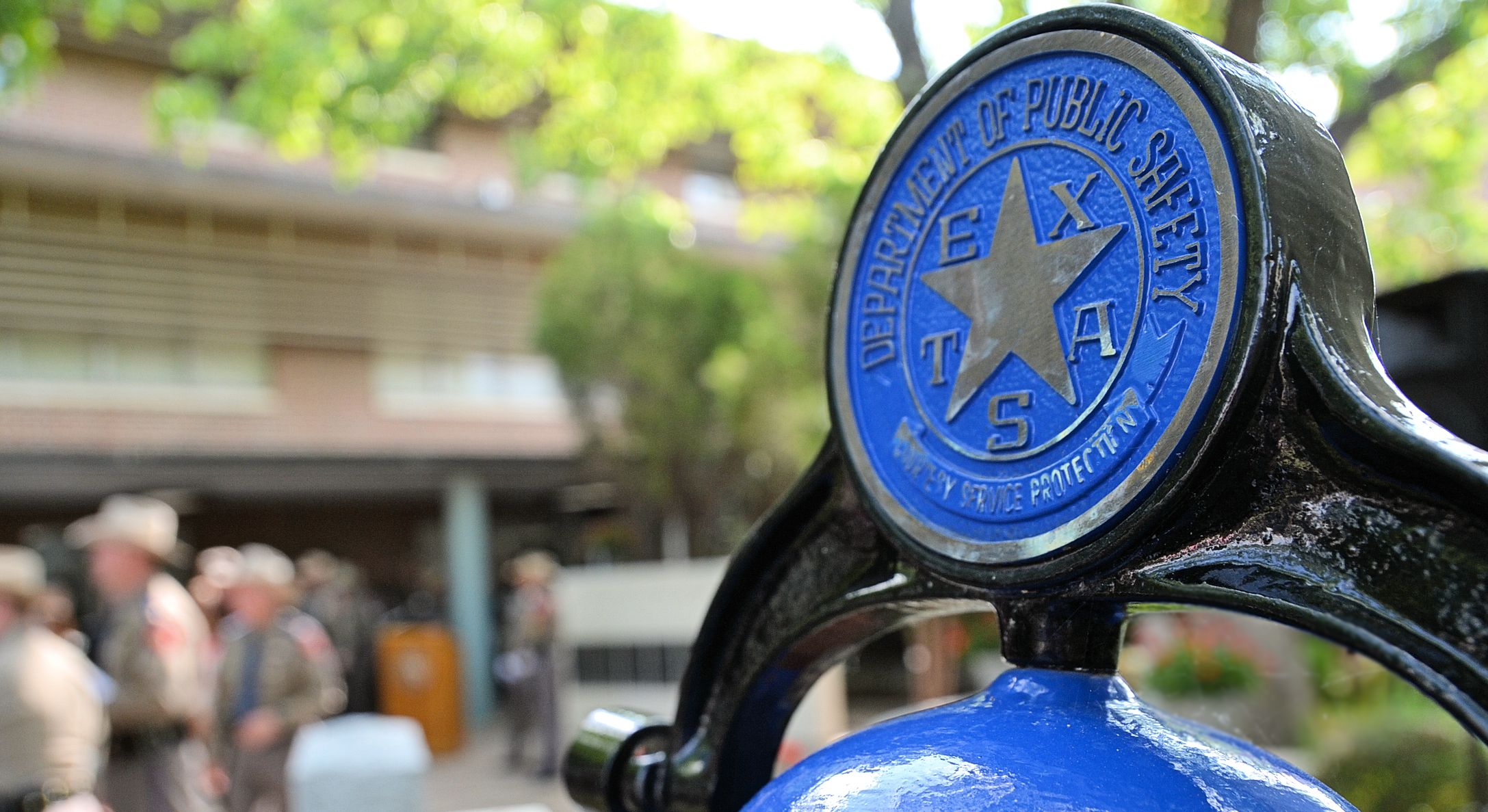 The Office of Media and Government Relations (MGR) promotes the efforts of the men and women who protect and serve Texas. MGR provides information to the general public, the media and executive branch and legislative offices.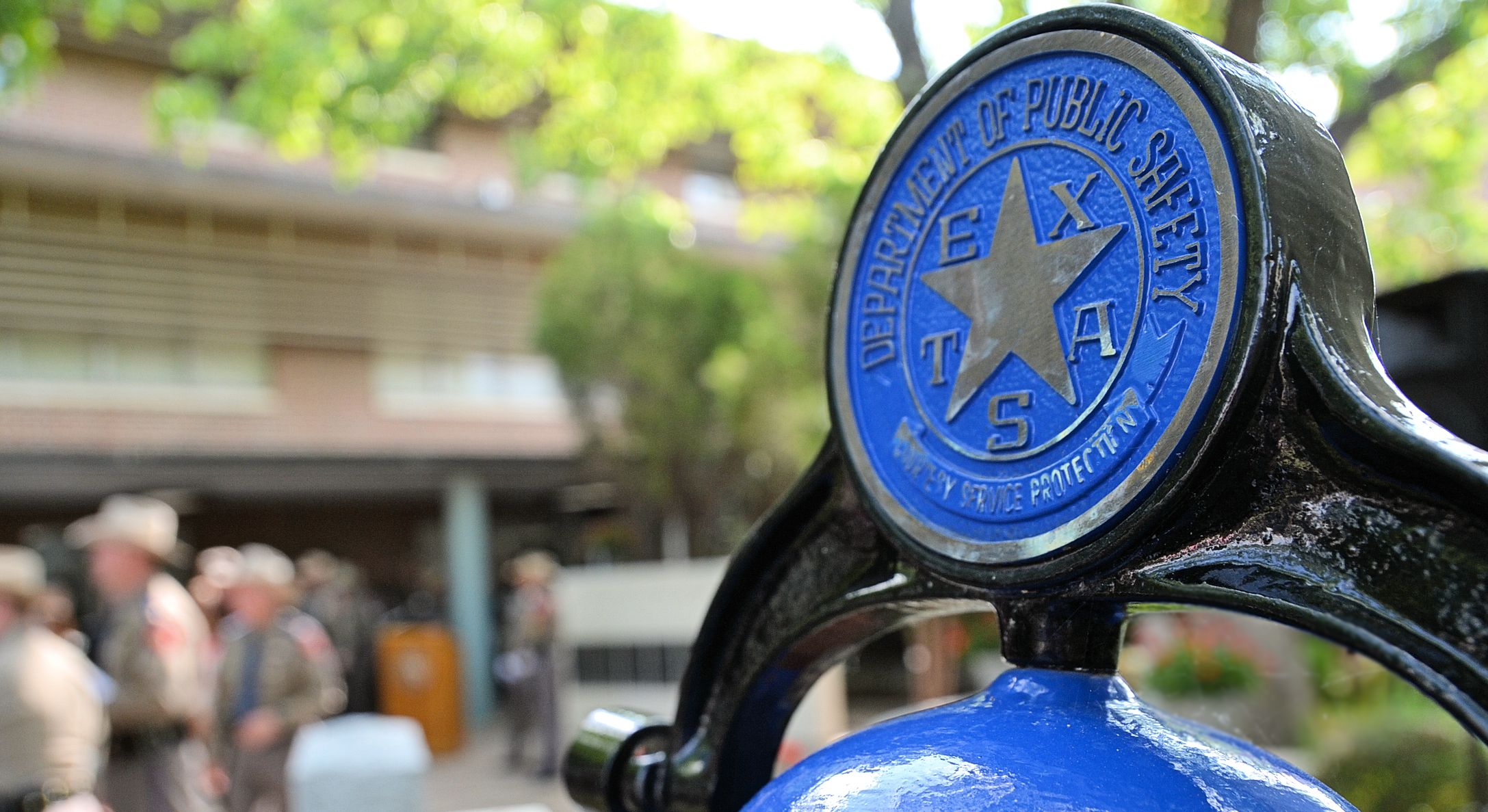 Media and Communications
Media and Communications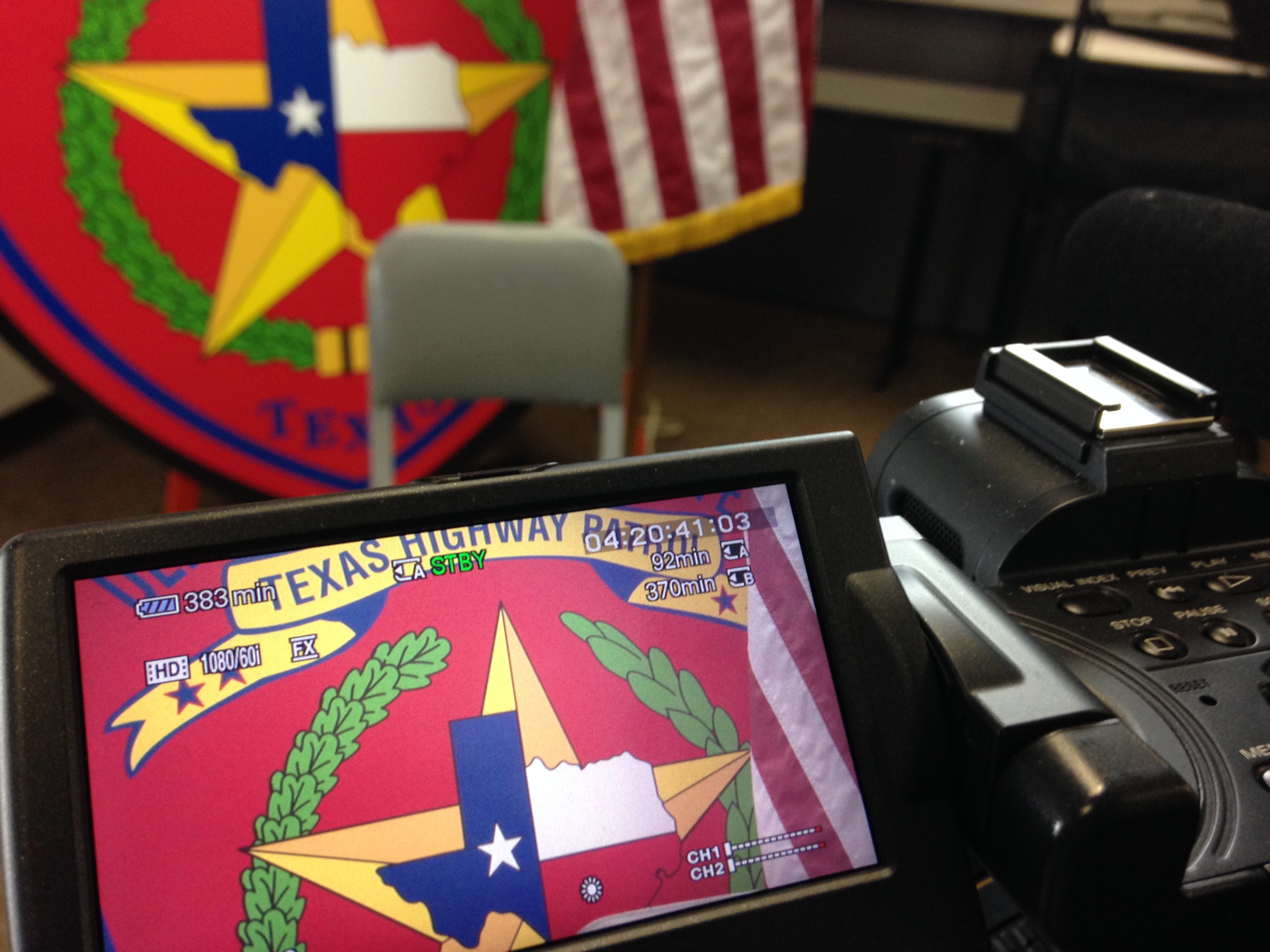 The Media and Communications team responds to media requests from local, state, national and global media outlets to ensure timely, accurate information is presented to the public. This team also coordinates media events, responds to public inquiries and manages the Department's social media channels.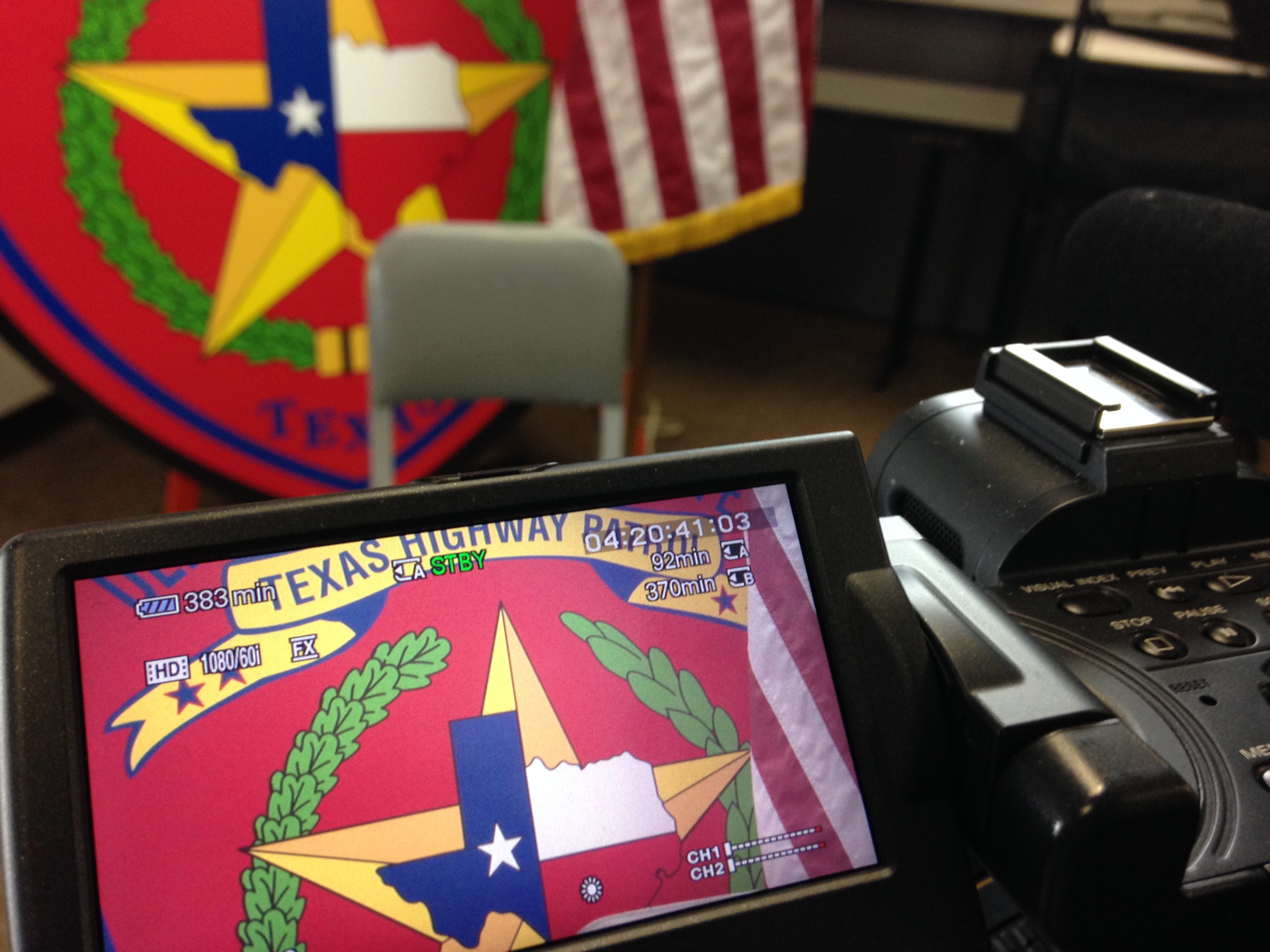 Government Relations
Government Relations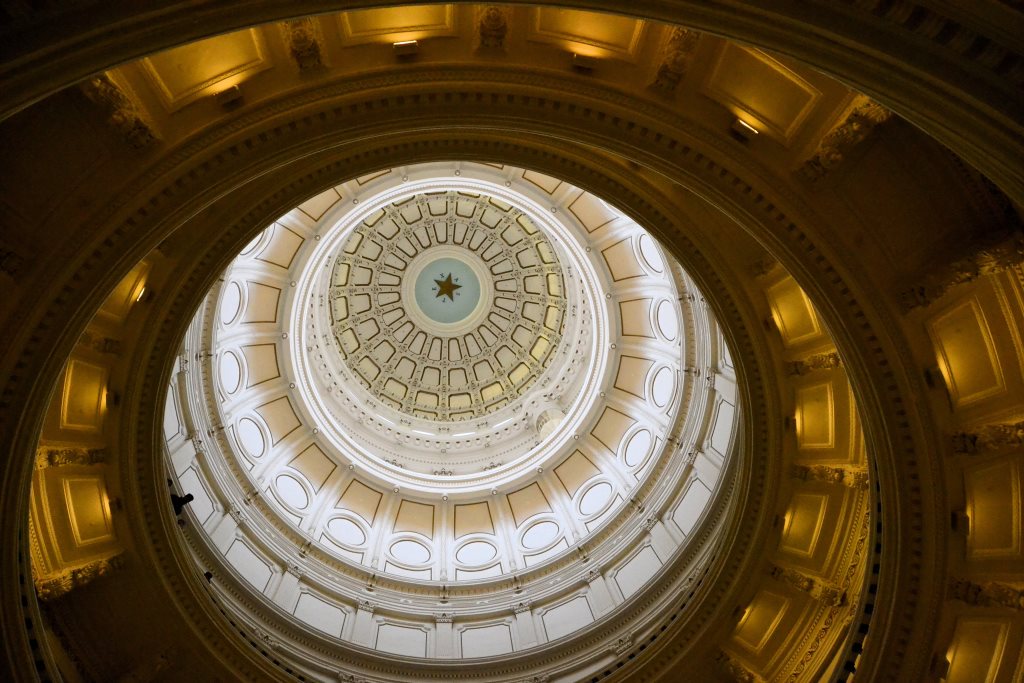 The Government Relations team responds to requests from constituents and serves as a liaison to executive branch and legislative offices. This team interacts with all DPS divisions in order to assist constituents, coordinate responses to legislative and congressional inquiries, and track legislation and legislative action.