Purpose
Purpose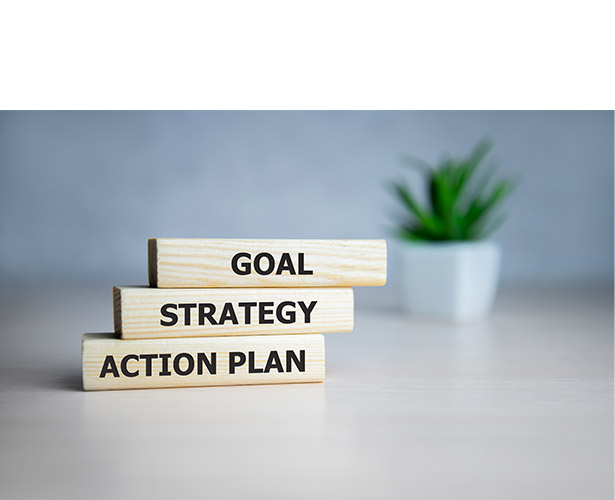 The Chief Auditor's Office (CAO) serves as the internal auditing function of the Department of Public Safety (the Department), in accordance with The Texas Internal Auditing Act (Tx Govt Code §2102). The CAO is an independent and objective assurance and consulting activity designed to add value and improve the Department's operations. The CAO assists the Department in accomplishing its mission and objectives by bringing a systematic and disciplined approach to evaluate and improve the effectiveness of the Department's governance, risk management, and internal control processes.
The CAO contributes directly to the continuous improvement of the Department's operations, governance, risk management, and internal control framework through its delivery of superior assurance and advisory services in an atmosphere of respect and teamwork.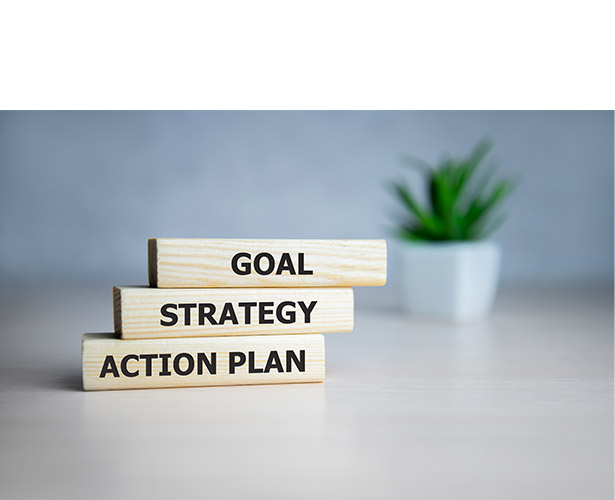 CAO Mission
CAO Mission
Our mission is to advise the Department in achieving its strategic and operational goals by providing risk-based and objective assurance, advice, and insight.
CAO Vision
Excellence in progressive internal auditing through quality-focused innovation and partnership.